U28 tube light
Used in all kinds of linear lighting product project, It can also be combined into a large display to achive video effect.
Simulated outdoor environment, do test in high and low temperature, anti-UV test, waterproof test.
Integrated invisible cabling design, fast connection.
Using bracket for fixed light bar, fast and convenient.
Leave your phone number for a free consultation
Specifications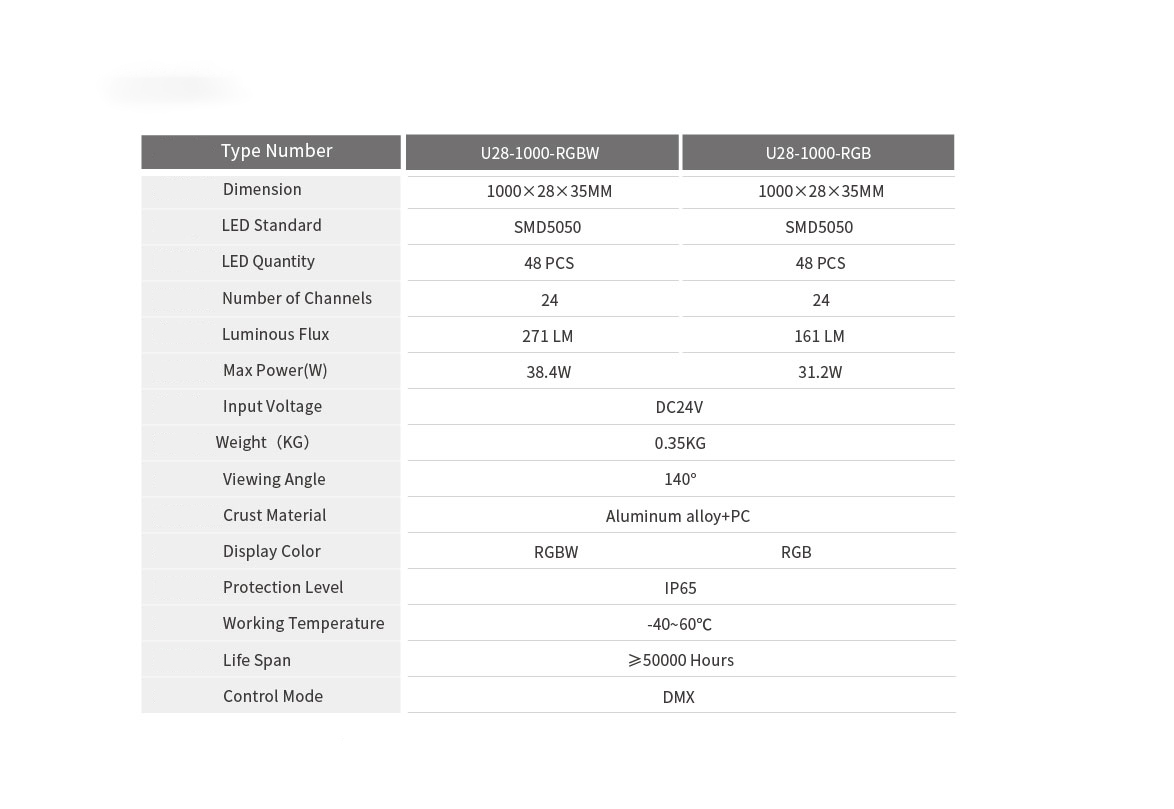 Appearance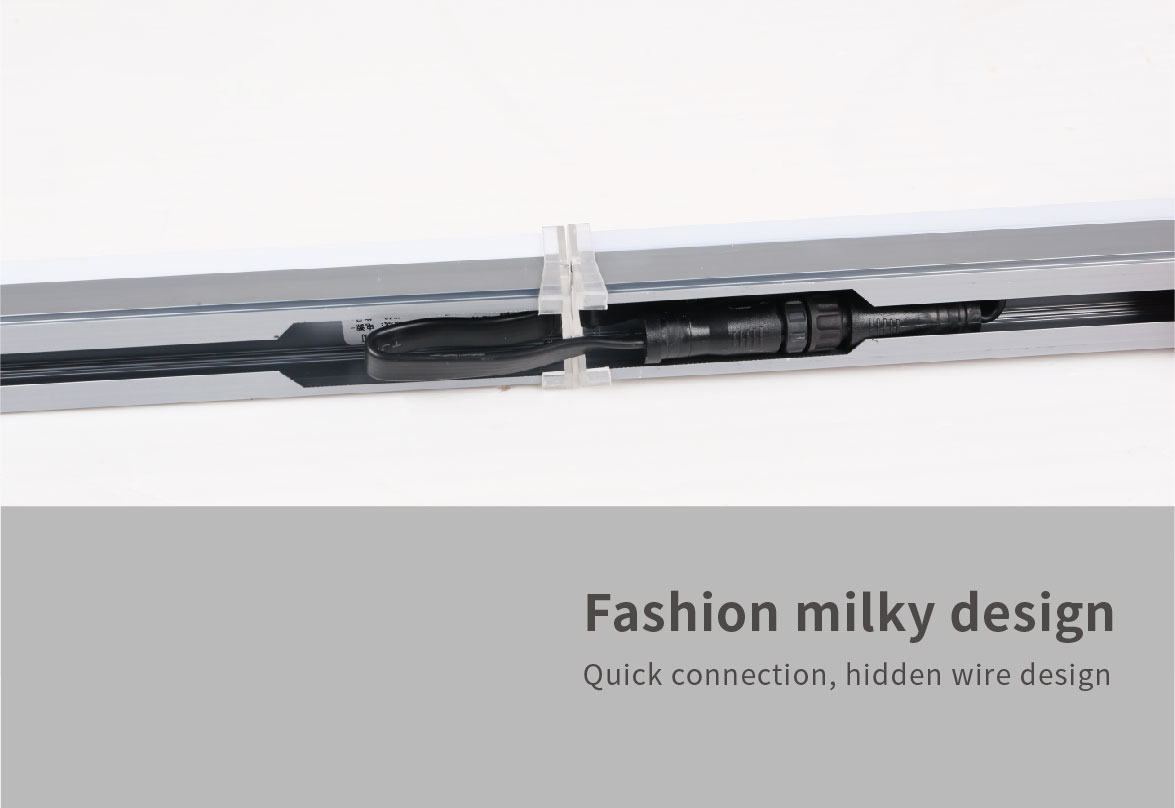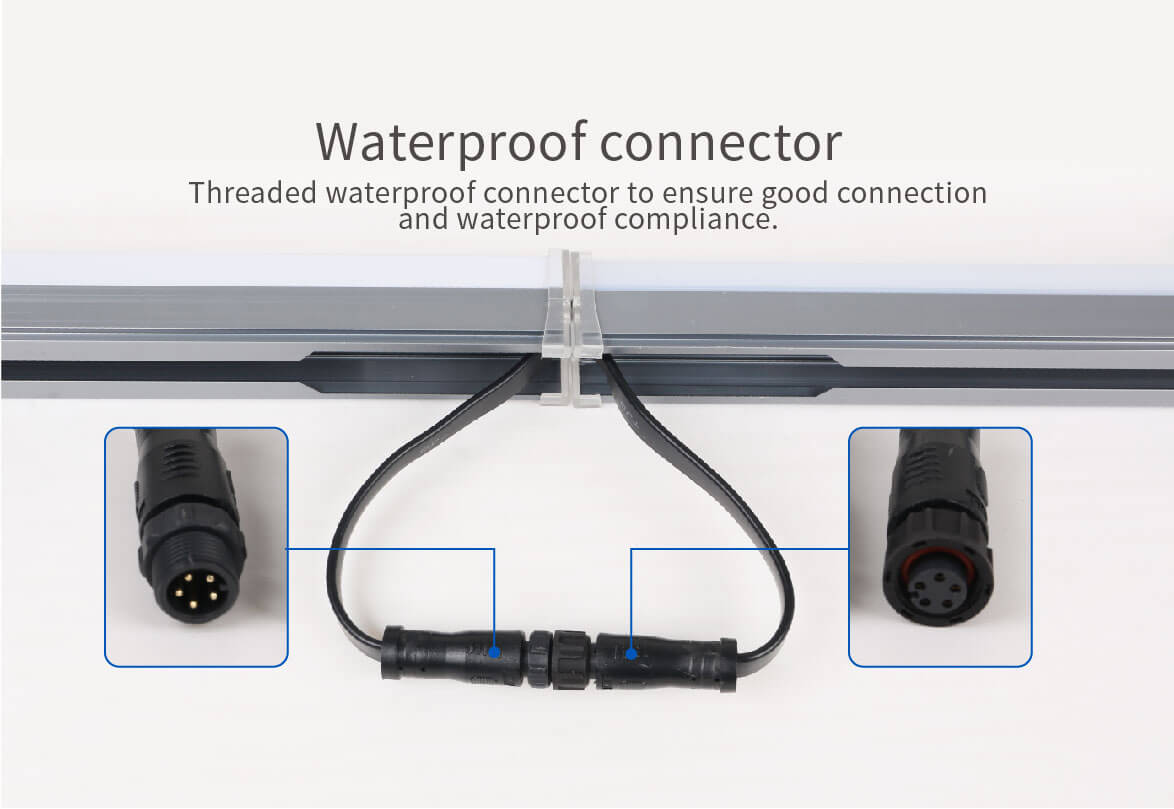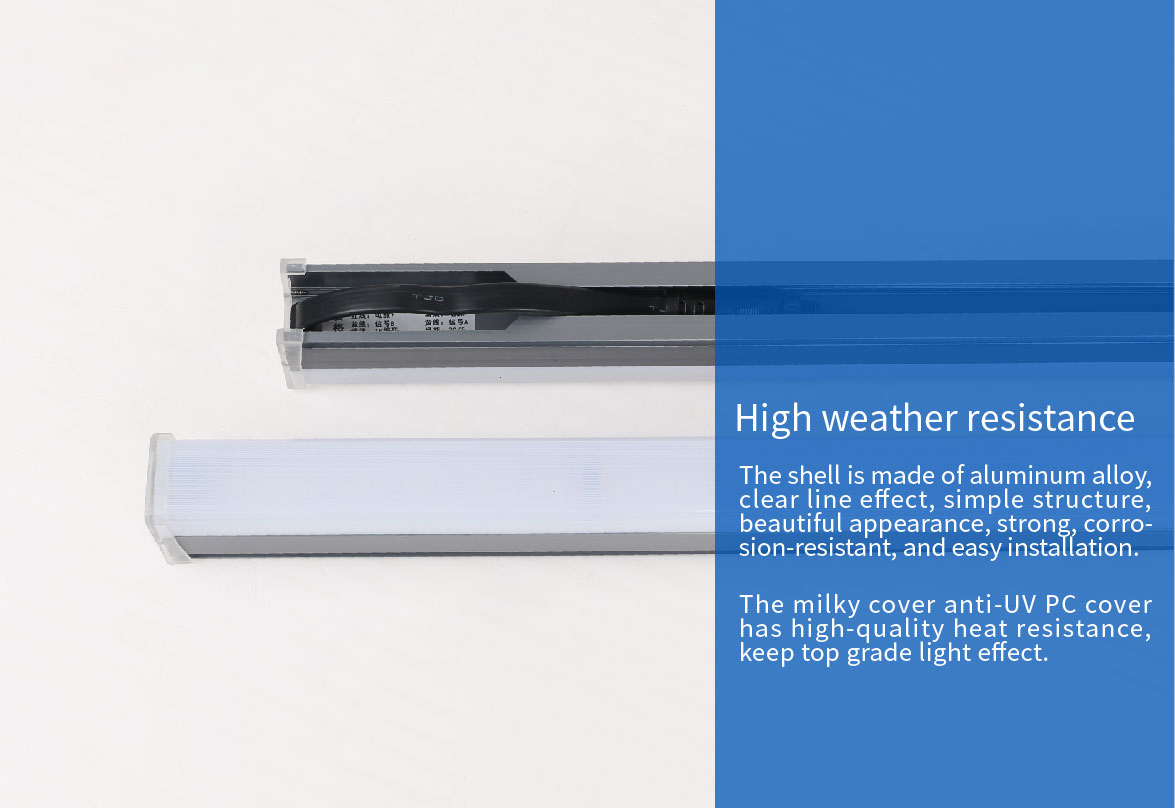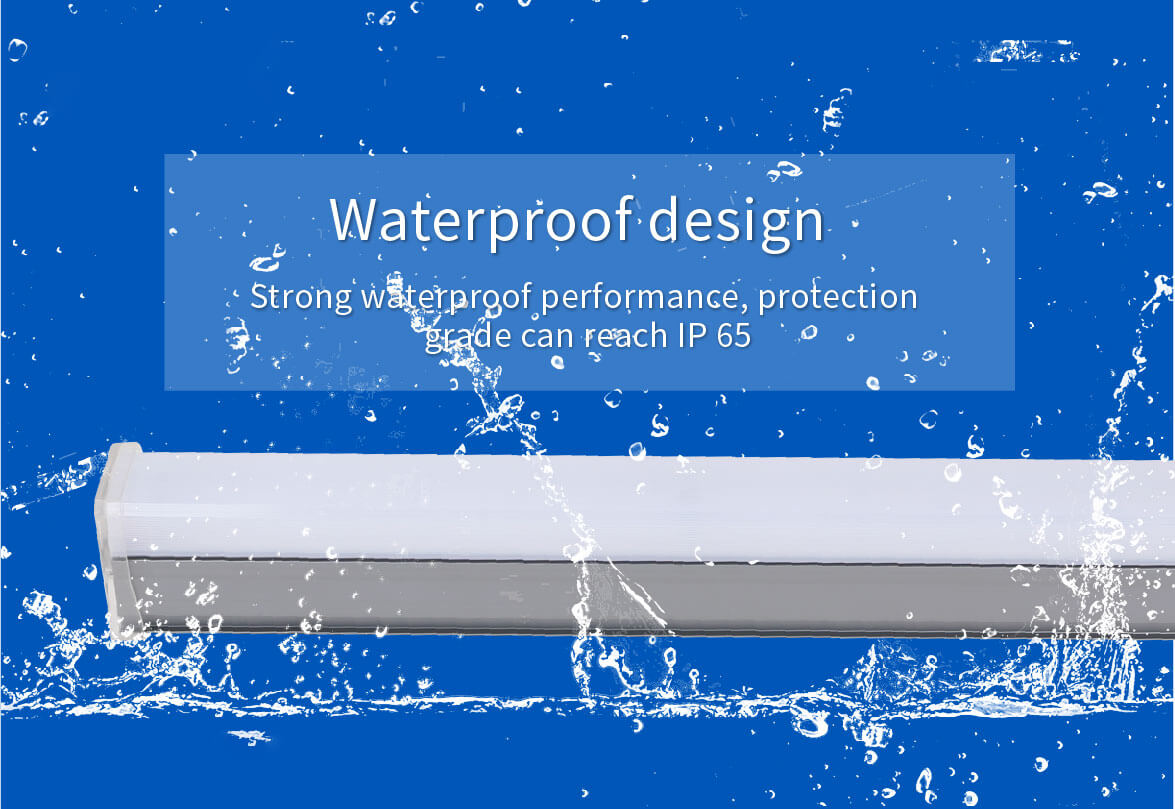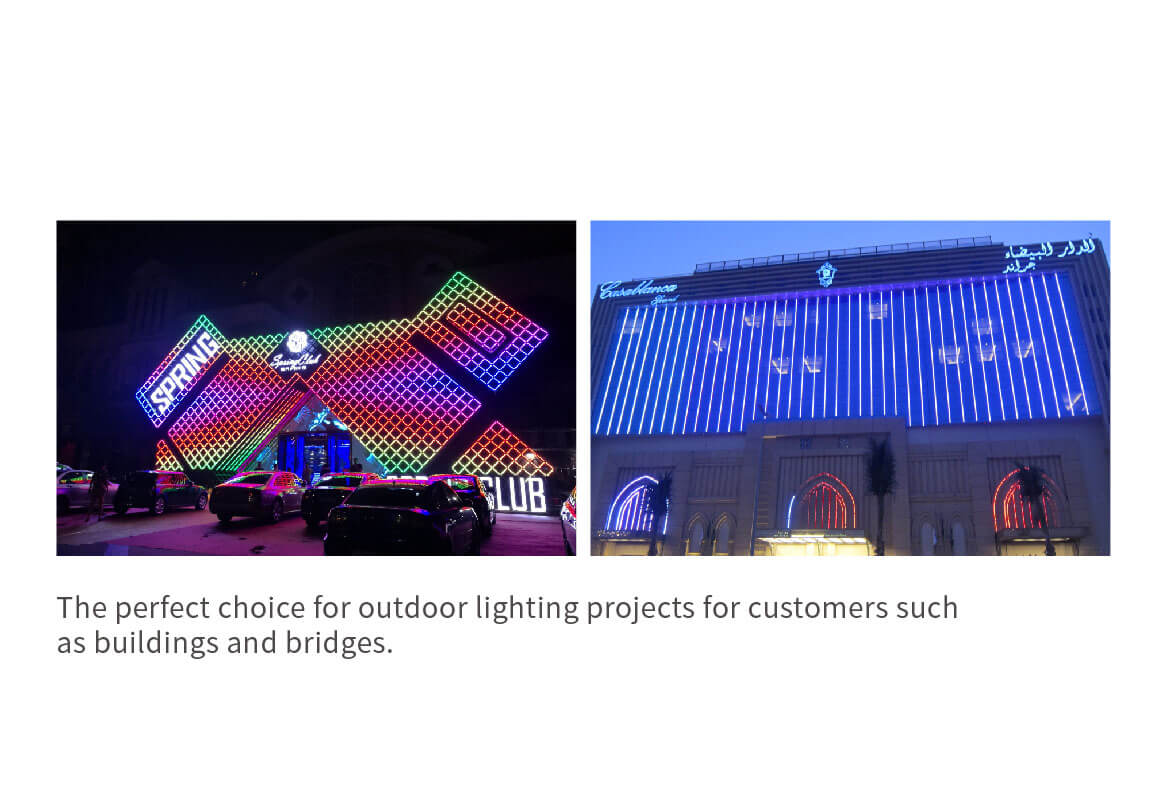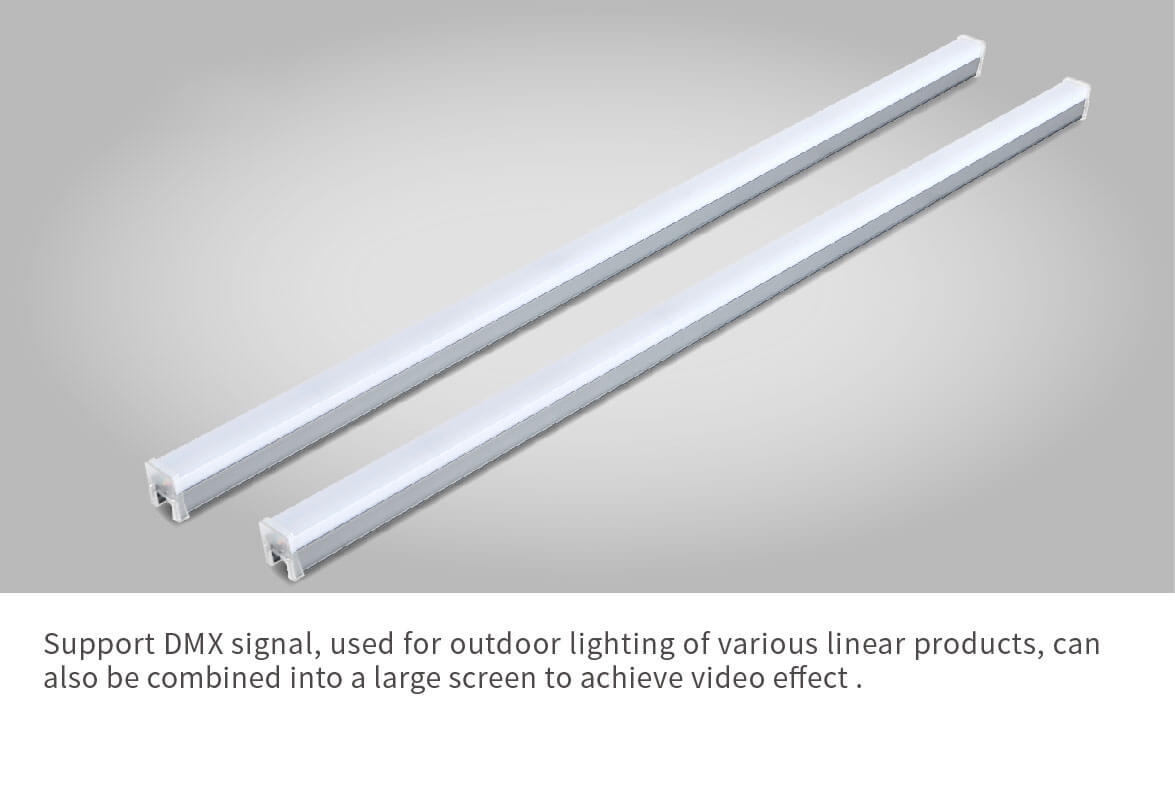 Size
Installation
Product code