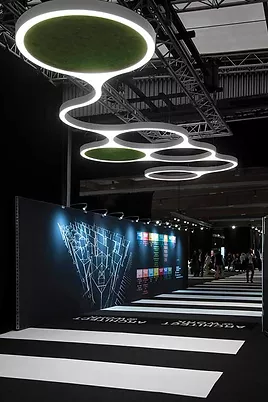 Mase Hub offers a fresh approach to beautifully designed, comprehensive lighting solutions. We specialize in all aspects of lighting solutions, from supply to installation, management, and support, we can help with every lighting demands.
ALS will help you to make an informed decision for a successful illumination selection. We can custom design any structures that may be required to install your fixtures and in accordance with the application
Our goal is to serve the market with innovative and highly configurable designs, translating your raw vision to dazzling reality while providing you with a world class customer experience.
We are dedicated to create lighting that inspires the soul, delivering the highest quality visual experience for virtually any space, MASE HUB's highly competent & professional engineers work closely with Architects, Interior Designers, Product Designers & Lighting Consultants to provide solutions to meet individual customer needs.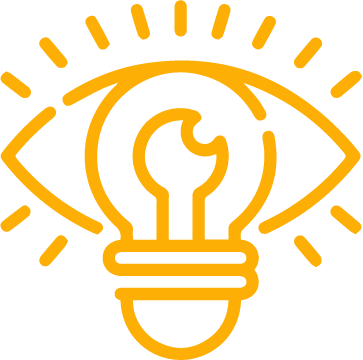 VISION
We are constantly striving for the goal of becoming a leading enterprise in the field of lighting and application of Led technology in Vietnam. MASE HUB towards development with the motto "Quality and prestige" is put first.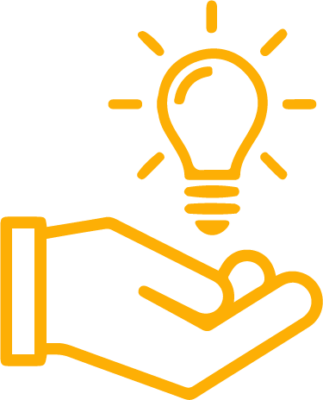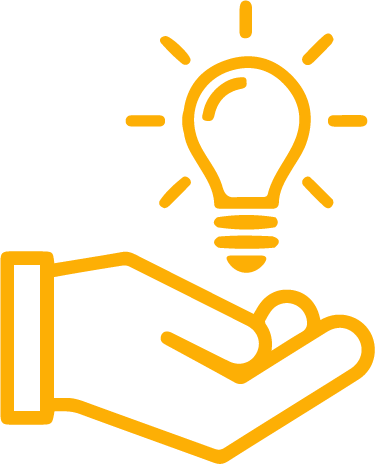 MISSION
MASE HUB is committed to providing customers with the best quality, super economical, environmentally friendly LED lighting products, creating comfort, class and friendliness for Vietnamese people.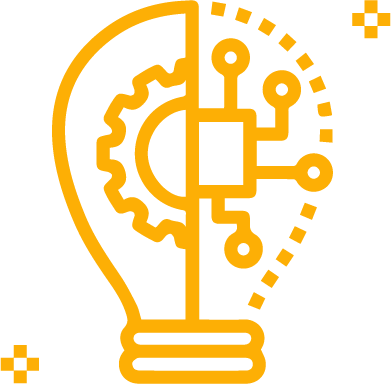 CORE VALUES
We are dedicated to customer satisfaction. We are committed to quality. We take credibility as the motto for all activities. We uphold human values ​​and focus on people. We always appreciate our partners
RULES OF WORK:
Dynamic, creative and high sense of responsibility
Quality assurance, advanced technology
Dedicated service, close relationship with customers
QUALITY ORIENTATION:
Brand development based on product quality, scientific management, customer satisfaction
Improve technology, improve quality and perfect service
TEAM OF HIGH PROFESSIONAL ENGINEERS :
We have an enthusiastic technical team, high professional qualifications, long experience working in the led industry.
GENUINE PRODUCT :
Right at the stage of choosing a manufacturer to be a partner,  MASE HUB has carefully considered and strictly checked the quality of their products. Therefore, the products we bring to customers will always be of the best quality.