MASE HUB provides professional lighting design throughout the various phases of the project, in compliance with local and international regulations. We provide innovative, sustainable and energy efficient lighting design solutions using the most efficient light sources from renowned state-of-the-art lighting manufacturers. We provide 3D night rendering for Façade & Landscape Lighting while reducing night light pollution to a minimum.
Project analysis
The Lighting Design team will coordinate their design and documentation with the rest of the design team. The Lighting Design team will be actively involved in the design process to ensure that the project gets maximum benefits. Accordingly, attending design & coordination meetings when & when required will be adhered to at a time convenient for all.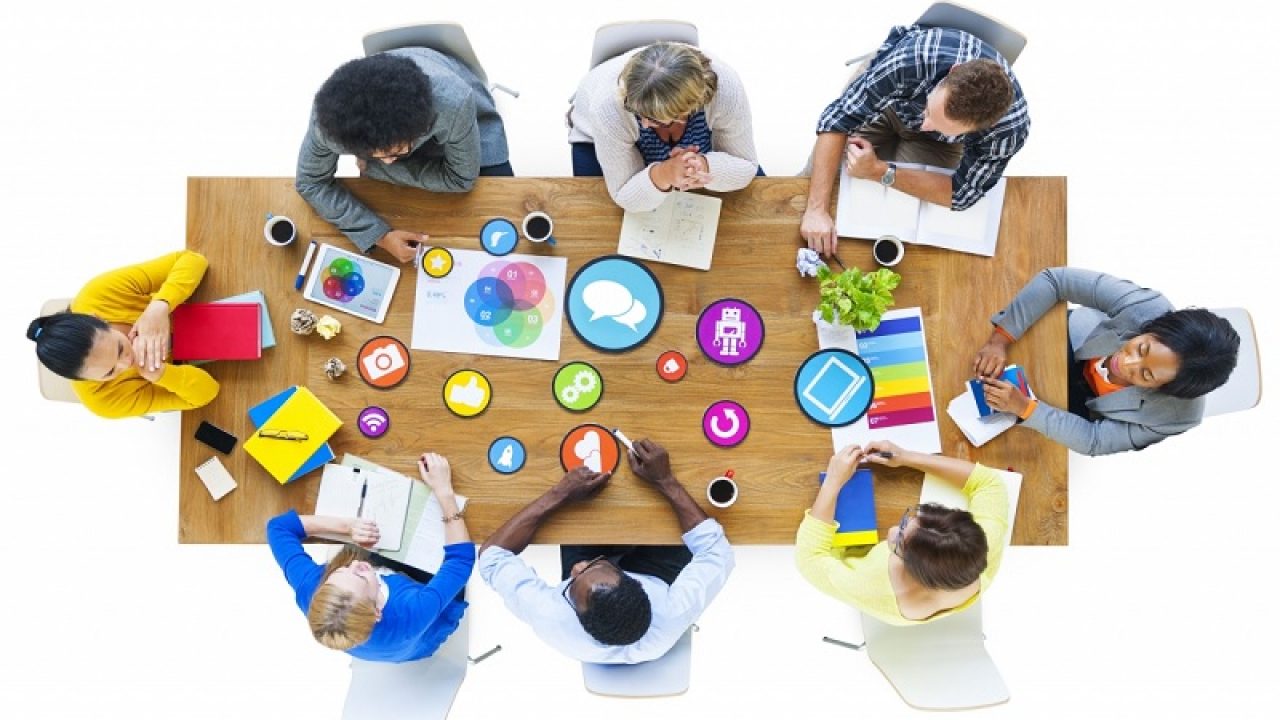 Lighting Design
During the design phase, decisions are made regarding the lamps and luminaires to be used, the arrangement and installation of luminaires, and any necessary control and control equipment. This also allows for reliable calculations of illuminance and cost. No strict procedure can be established, or even one that describes the routine design phases. Lighting design will be a cyclical process in which developed solutions are iteratively aligned with stated requirements.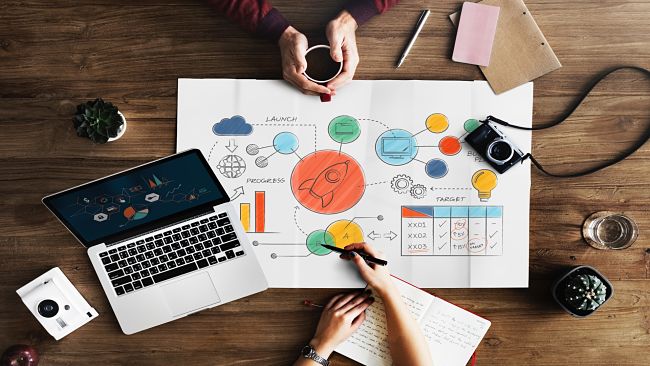 Design Development
Develop lighting plans and details of the proposed design in AutoCAD format from files provided by Interior Designers/Architects. 3d models are not included in the range. However, an on-site demonstration will be held
Prepare for the final BOQ
Prepare final specifications and Quantity Schedule for tender release purposes for all lighting fixtures used in the design, with cut sheets and sketches. Information should include description, manufacturer's reference number, lamp type, wattage, finish, installation location with details and supplier's address.
Construction management
Facilitate and coordinate with Architects, Project Managers and Construction Contractors, any lighting problems that may arise as a result of conflicts with other building services.
Contact for consulting services: 0914.258.683